An exciting perk of attending Las Vegas Market each season is getting to see which brands make their grand showroom debuts. For the first time this Summer 2019 season, Hudson Valley Lighting Group presented its family of brands: Hudson Valley Lighting, Troy Lighting, Mitzi by Hudson Valley Lighting, and Corbett Lighting.
Our host, Arch-Interiors designer Christopher Grubb, was on the scene to speak exclusively with Ben Marshall of Hudson Valley Lighting Group.
Through their conversation, we learned all about the company's impressive 19,000 sq. ft. space, which is devoted to curating the latest and greatest emerging trends in lighting.
Normally, Hudson Valley Lighting Group showcases all of its different branded offerings all under one booth, but the expansive new LVMKT showroom allowed each individual label to bring out its unique charm.
"We found a beautiful space [where] each storefront is seen individually," Marshall said. "This separates the brands and creates the group together. At the same time, [I wanted to give] each design brand their own personality, their own identity. Walking through the spaces, you want a different feel."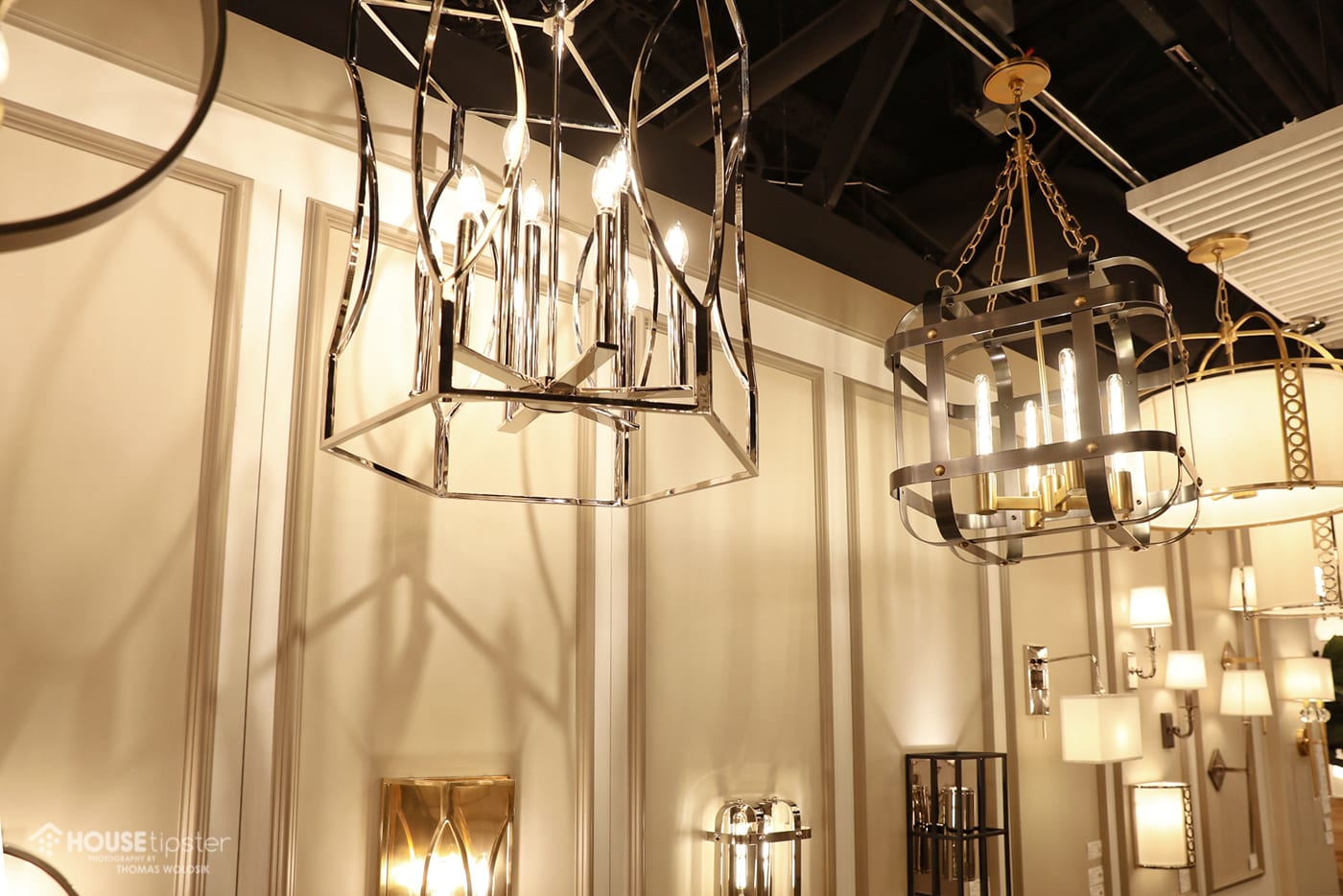 For the company, this type of separated showroom allows visitors to get to know more about the defining qualities that each label has to offer, and experience the different products in customized set-ups.
"If you're a buyer and you're looking for different things, you don't want to walk into a lighting showroom and just see a bunch of lights," Marshall explained of the logic. "You want to create an attachment to the personality of the brand, and you want to experience a feeling."
To hear more about Hudson Valley Lighting Group's latest products, and to take a virtual tour around each showroom space, be sure to catch the House Tipster Industry Facebook Live stream recap in the player below.
Stay tuned for more news and designer profiles from Las Vegas Market Summer 2019, coming soon to House Tipster Industry. To catch up with all of the House Tipster Industry Live shows from Las Vegas Market Summer 2019, follow our running list here.