The Symphony Designers' Showhouse, now in its 49th year, is scheduled to run April 20 through May 12, 2019.
This annual event has raised over $5 million through 50 different showhomes to help fund the Kansas Symphony Alliance's efforts to support the Kansas City Symphony, Symphony Chorus, and other related programming.
A 1922 Georgian home serves as the canvas for this year's showhouse. Located at 606 West 52nd Street in Kansas City, MO, north of Loose Park, the home will be meticulously designed using modern, popular techniques and materials beginning in late January 2019. The vast 6,000 square foot property features five bedrooms, four bathrooms, and multiple spaces for designers to get creative.
Organizers note that this year's 50th home, located next door to the 25th year's showhouse, is currently for sale "should someone fall in love with the house."
"We are thrilled to present one of Kansas City's historic homes as our 50th Symphony Designers' Showhouse," said Kate Hodel, Symphony Designers' Showhouse co-chair.  "We knew from the moment we saw this house that it was perfect for this year's milestone showhouse," added co-chair Patti Lindstrom.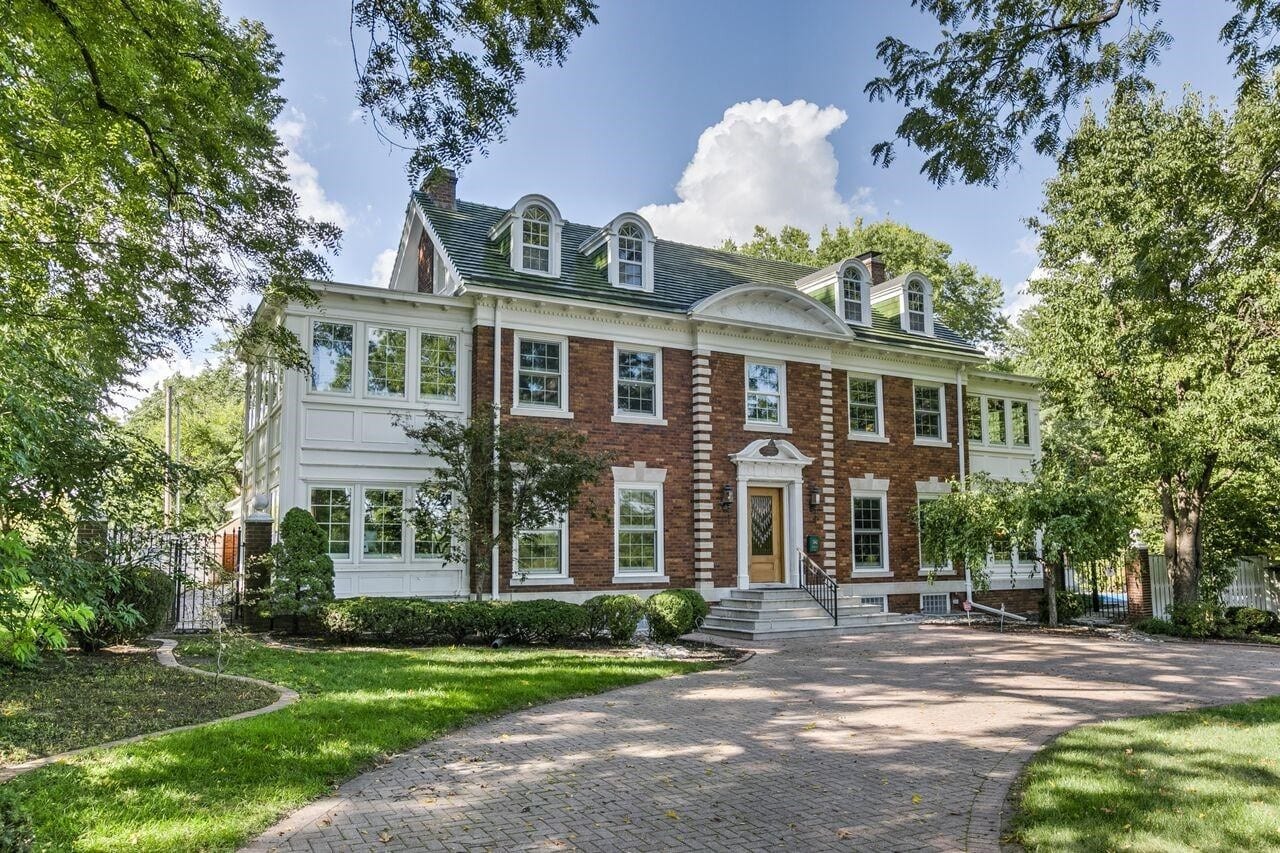 The public is invited to view the home January 19th, and 20th, 2019 before the designers begin working on the space. Tickets to this preview event cost $10 and can be purchased at the door.
Tickets for the finished showroom are $20 in advance and $25 at the door. Visit this site to purchase tickets: www.showhouse.org.