Mexican-based design brand Rasttro displayed an abundance of beautiful wooden home items during this Summer 2019 season of NY NOW – and each one-of-a-kind product is wonderfully sustainable.
At the Manhattan show, our team spoke with Alejandro "Alex" Ades from the brand to hear about Rasttro's handcrafted accessories and specialty decorative products, which utilize recovered wood, metal, and glass.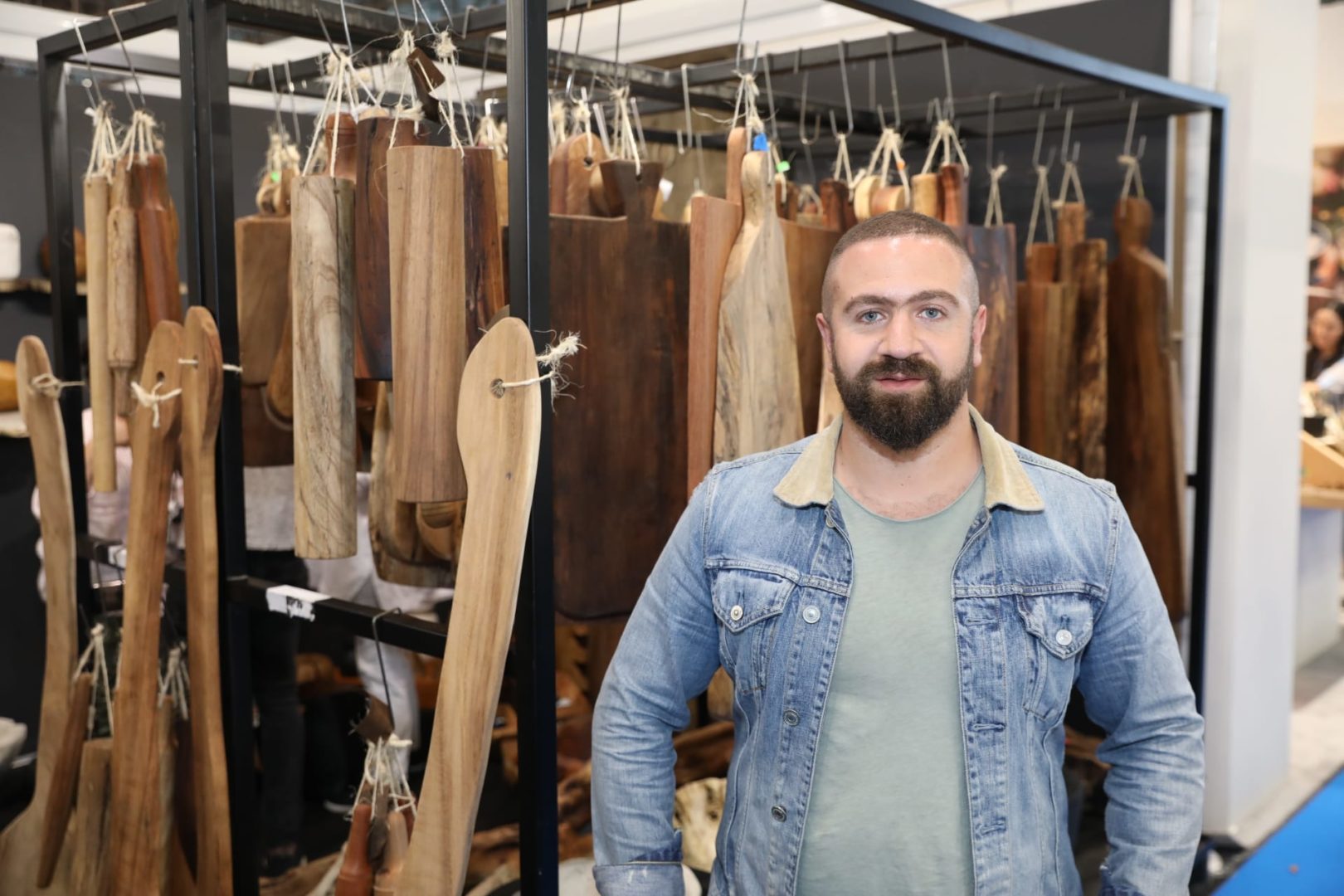 "We've been doing this for about five years. We have a sister company called Taracea that does furniture, so all of the cut-offs from the furniture have been recovered and recycled, giving them new use in different accessories. We do about 70 to 100 different accessories [in different size ranges], like cutting boards, pizza boards, [and more]."
Rasttro offers an impressive selection of product offerings, including rare woods and Mexican-native materials.
"We work with 18 different wood species from Mexico, and some special woods that technically do not exist," Andes said. "For example, one wood we bury underground for about three months, [different coloring] grows on it, and then we put it in the kiln for four months to kill all the germs. Then we finish them with olive oil, and test them – every board is food-safe."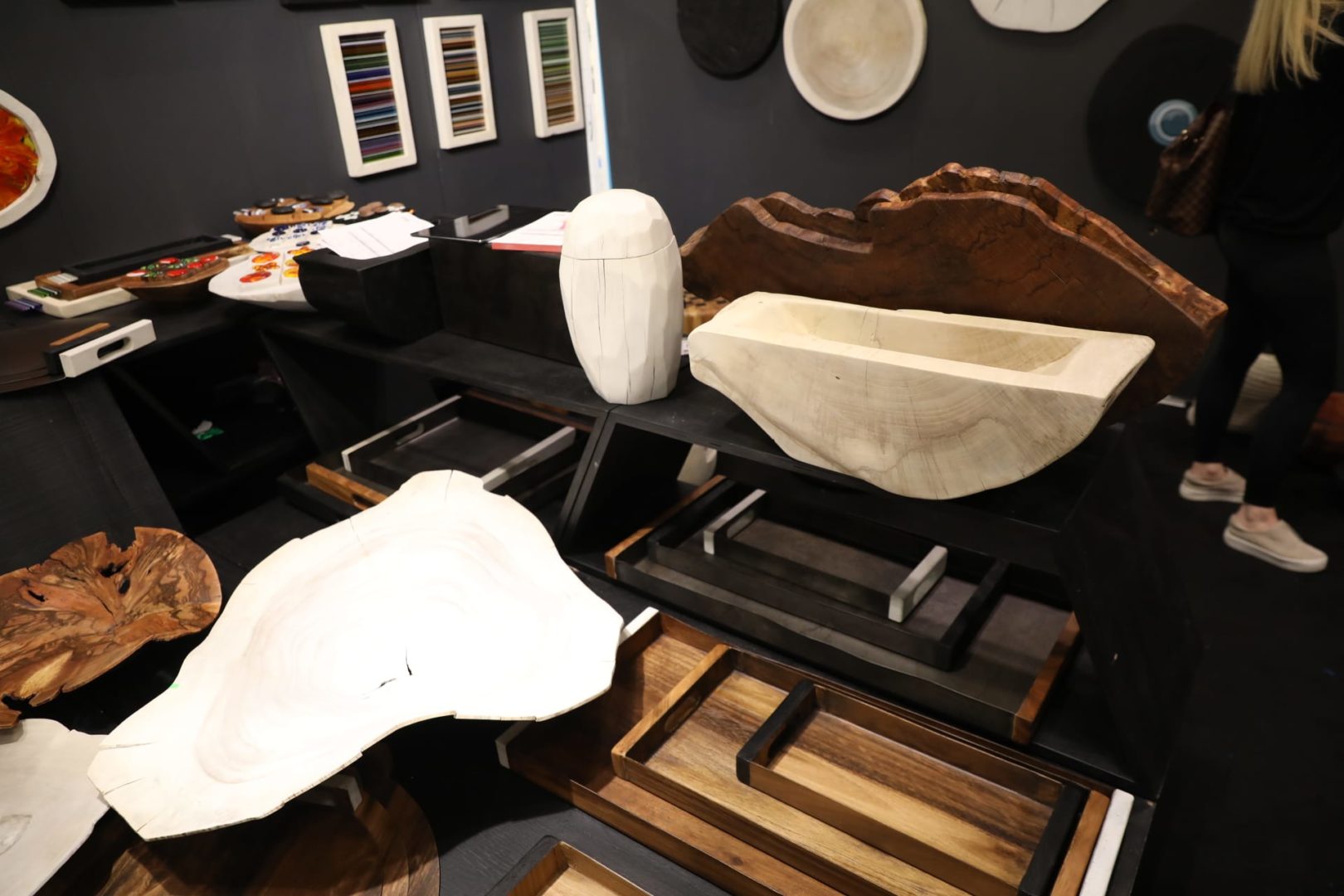 Sun-bleaching on roots and bowls also gives off a driftwood effect on many eye-catching designs in the Rasttro range.
Whatever its end output is, each piece of wood is treated with an abundance of TLC and carefully designed by Jeff Hughes, who crafts unique pieces that are at once functional and decorative.
To hear more about Rasttro's latest news from this NY NOW Summer 2019 showcase, be sure to catch House Tipster Industry's exclusive live stream video in the player below.
Need more of the latest updates, straight from this August's event? Stay tuned for more NY NOW news and designer profiles, coming soon to House Tipster Industry.