Miami-based creative manufacturer Sectis Designs is well-known for their museum-quality wall decor, privacy walls, and other displays.  
During ICFF South Florida, an expo celebrating and showcasing contemporary furniture and home decor, House Tipster spoke with Sectis Design's CEO, Ricardo Neumann, about the products and services his company offers to clients such as interior designers, architects, and other industry professionals.
"We work with all different types of materials to create wall decor solutions," explained Neumann. He explained that every product is custom depending on his client's needs and budget.
Once the team of environmental and graphic designers approve the design, Sectis Design manufactures it using state-of-the-art CNC routing and laser cutting technologies. The end result is a product that's custom and first-rate.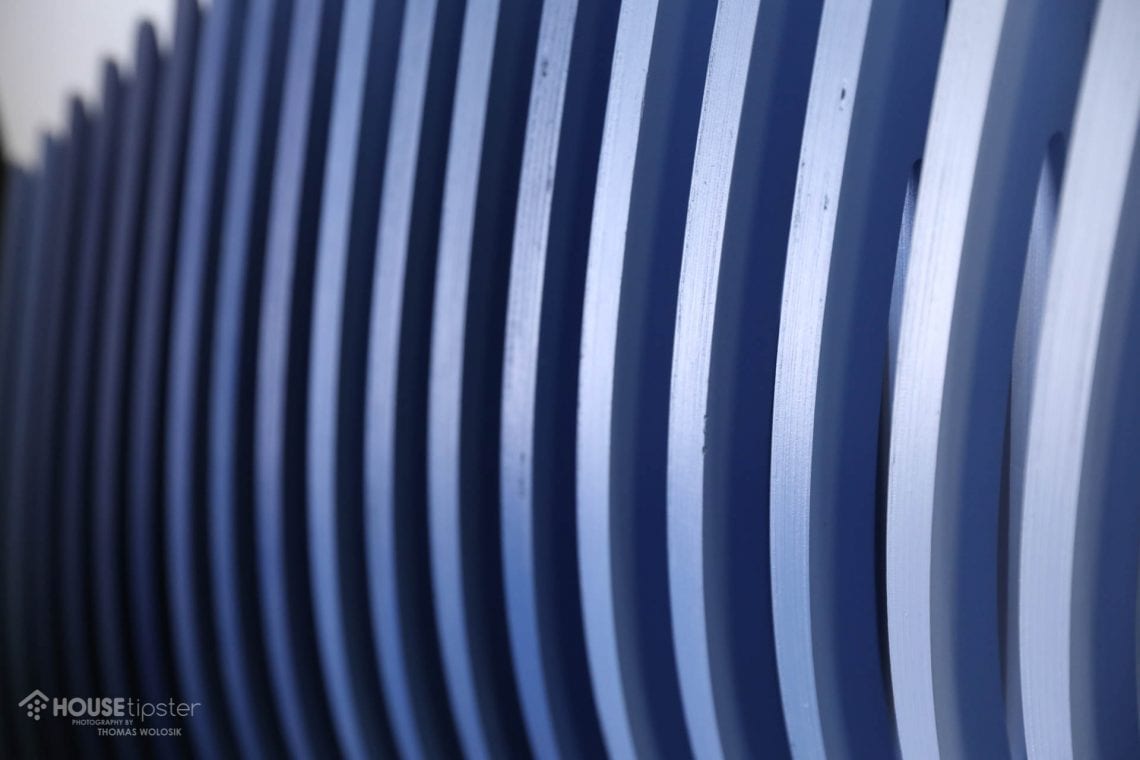 Sectis Design manufactures designs meant to be indoors or out, residential or commercial. Although some of their biggest clients include the likes of Ritz Carlton and other high-end hotel chains, because everything they make is custom, it's just as easy for them to create a display case for a home.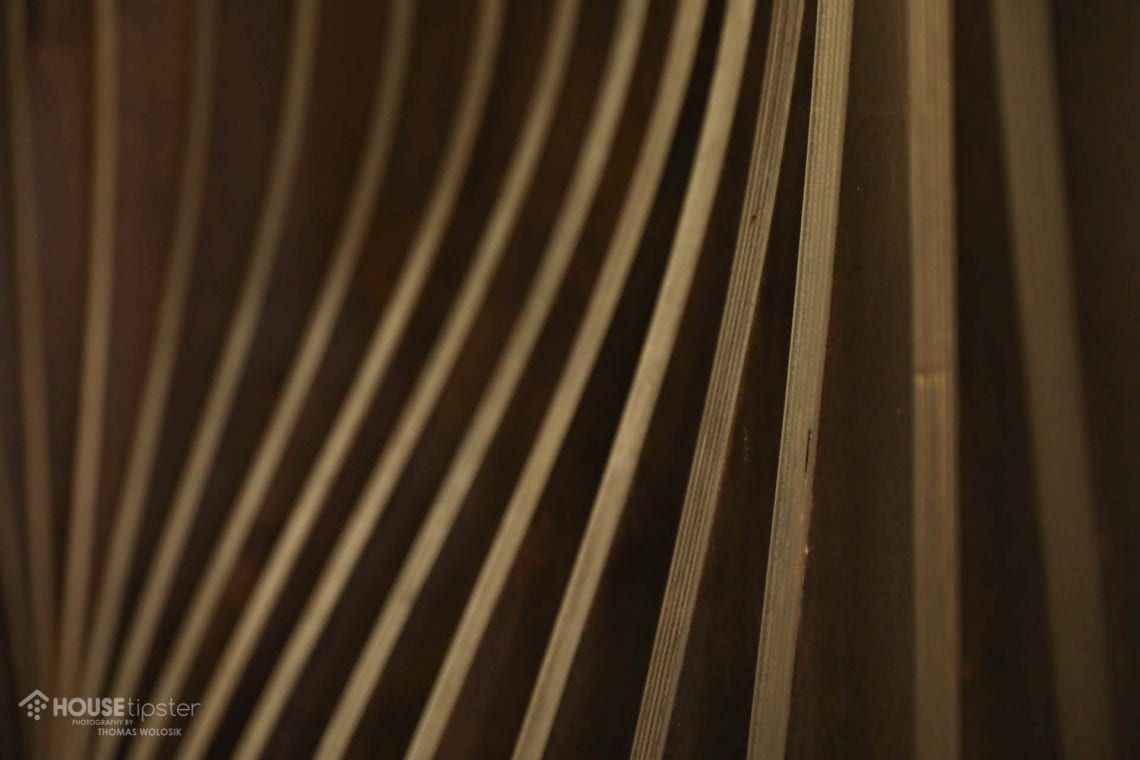 The only caveat is that every design must be cut. "Our name, 'Sectis,' means 'cut' in Latin. There's no print; everything [we manufacture] is cut," Neumann stated.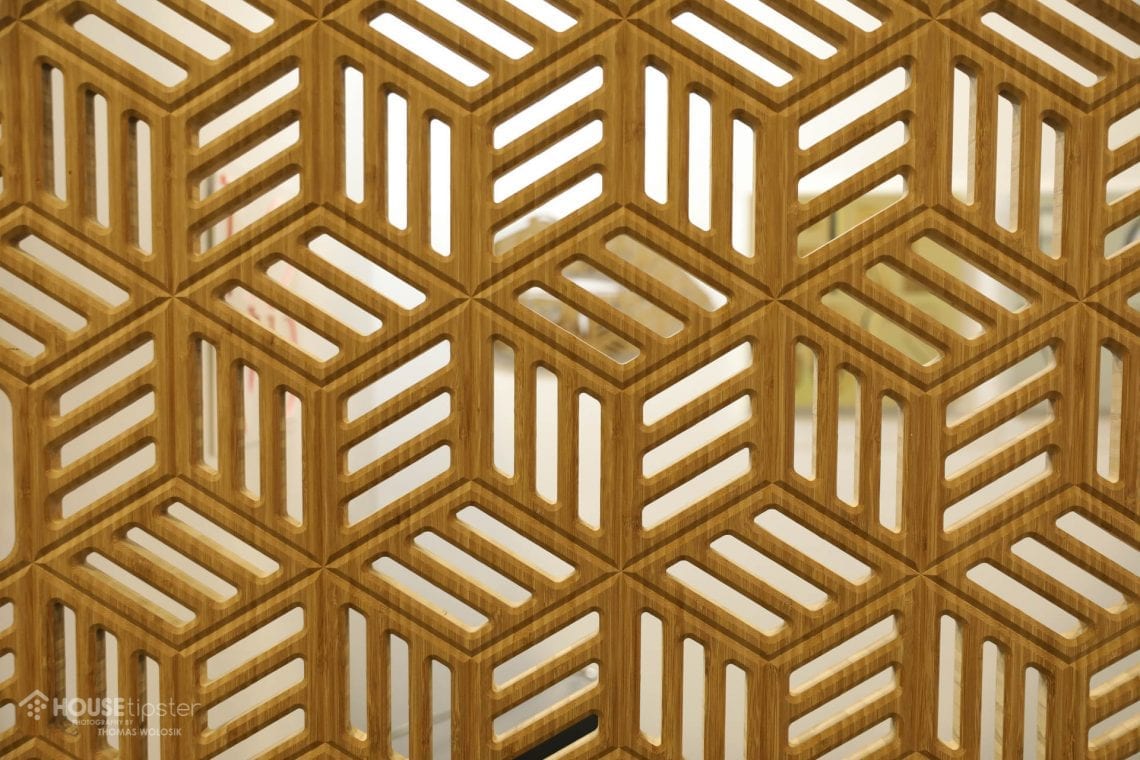 To stay up to date with all of the latest news and excitement coming from ICFF South Florida 2018, be sure to follow along with House Tipster Industry on Facebook and Instagram.