The new House Tipster Industry website is celebrating its soft launch by making a big splash at ICFF South Florida 2018. Our team will be conducting expert interviews and conducting major trendspotting at the three-day expo in Fort Lauderdale.
The third annual International Contemporary Furniture Fair – which brings together thousands of interior designers, developers, architects, and retailers – is taking place from December 4-6 at the Ft. Lauderdale Convention Center.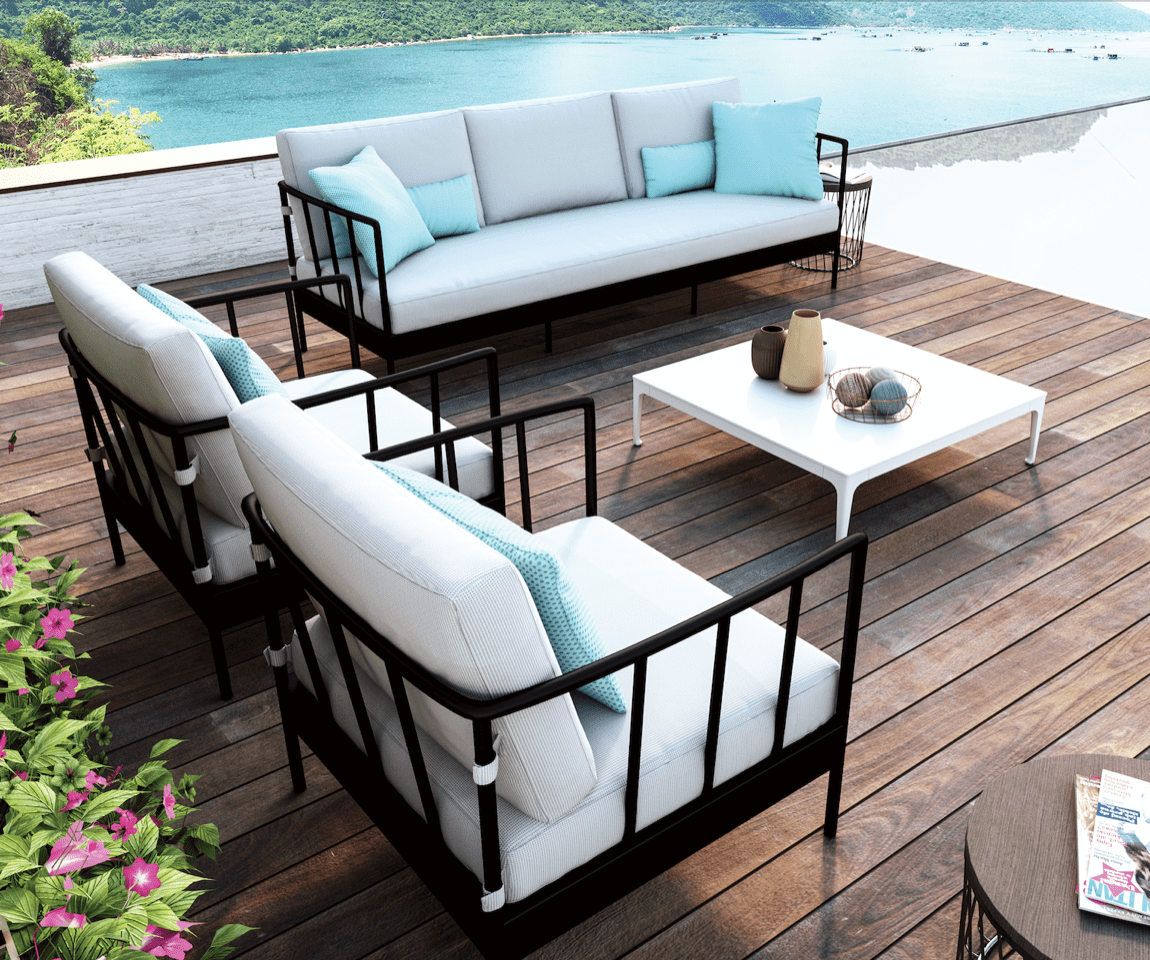 This year, ICFF is strategically timed with events going on at nearby Art Basel and Miami Design Week showcases, meaning there will be an extra design-savvy group of guests in attendance.
What can you expect to see during this year's show? For starters, over 200 exhibitors will be part of the showcase. ICFF covers the latest in furniture, kitchen and bath, art, lighting, carpet and flooring, wall coverings, textiles, accessories, seating, and more – specializing in innovative luxury interiors for the South Florida, Caribbean, and Latin American markets.
Among the booths will be Andean Stone Company, Bokara Rug Company, CF+D Custom Fireplace Design, Eugene Stoltzfus Furniture Design, F.J. Kashanian Rugs, Forbes & Lomax, Galtech International, HD Collection, Home Couture, JL Closets, Kannoa, Kartell, Kingston Brass, Lagoon, Mila International, Modshop, Nemo Tile Co., Purificare-US, Rick Lowe Fine Art, Scout Décor, Stonline Group, Today's Custom Design, Valentina Bibao Art, White House Stone, Zuo Modern, and many more.
Stay tuned for our upcoming expert interviews and brand spotlight coverage, coming to you straight from Fort Lauderdale. Also, be sure to follow our Facebook and Instagram accounts for the most up-to-the-minute updates.