Since 1948, Tomasella has been a name for Made In Italy Furniture systems. With over seventy years of experience in the industry, a production plant with more than 300 employees, Tomasella is renowned for its development in history, technology and innovation. 
Included with their products is an extensive catalog of modular systems and furniture. Tomasella is known for an assortment of furniture pieces that focus and specialize in all kinds of rooms. When all the elements of wardrobes, beds, tables, chairs, and even accessories tie in together, homeowners can relish in the coordination and warmth that the spaces can bring.
Thanks to the wide range of finishes and materials available, however, there is more to Tomasella than the products. Rather, it is the influence of the company that differentiates itself from the competition. Since so much of the style can be expressed in a multitude of ways. Customization is quite a crucial aspect of Tomasella.
Atlante
Atlante is Tomasella's extensive living room collection. It includes highly customizable systems comprising closed and open compartments, shelves and boiserie, sliding doors and tops, glazed frames and pivot elements, practical columns, writing surfaces, integrated lighting, and media boxes. Atlante offers products to arrange the perfect organization. 
The choice of the components gives life to unique compositions, enhanced further by the finishes that include matt and glossy lacquers, open pore, various types of wood, and other material solutions, even with decorative textures.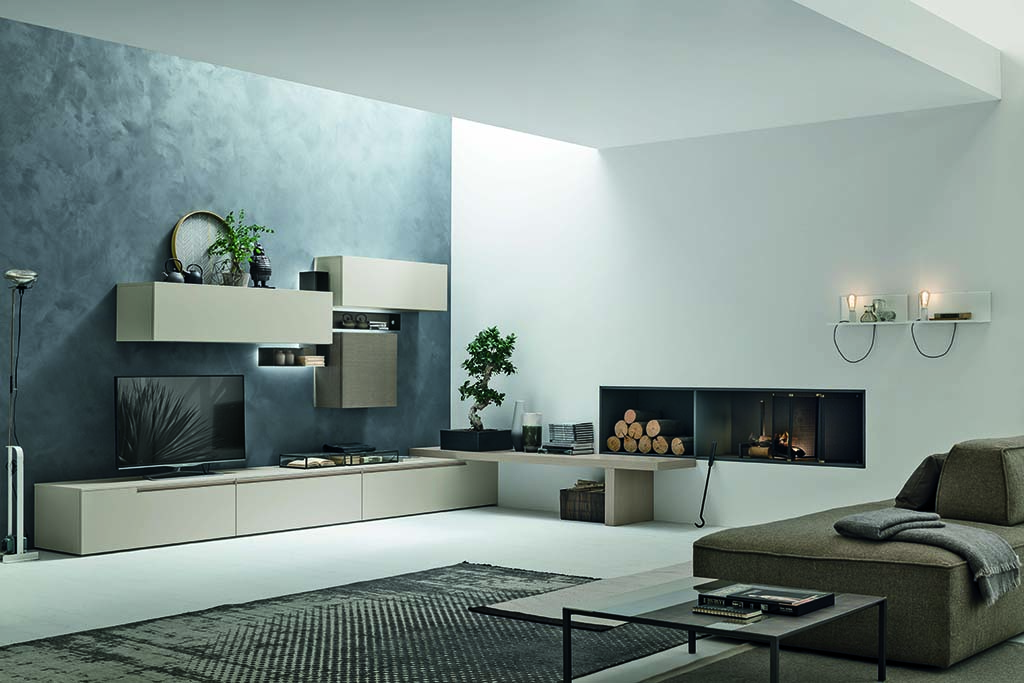 Metropolis
This container is an incredibly versatile unit made up of 17 different sizes and arrangements. Suitable for your hall and your living room, the Metropolis can be featured in so many unique areas. It has a glass front, either smoked or transparent, that is imbued by an anthracite metal frame, which eases the linear design and enhances its solid appearance. 
Available in lacquered wood and open pore, the structure, drawers, and doors are crucial to contemporary and urban appeal. If you pay close attention, you'll notice the intricate detail of the hinges, the slight curvature of the handle, and the internal lighting of the compartments. It is essentially a work of style that brings elegance to your rooms.
Liscia Sliding Door
This is part of the Logica system of wardrobes and walk-in wardrobes. The door easily integrates into any environment due to its minimalist aesthetics. And because of the wide range of customization possibilities in its finishes, homeowners have a range of different options for the Liscia Sliding Door. Along with the open pore lacquer, the doors also give you options in glossy and matt lacquers, and even different textures.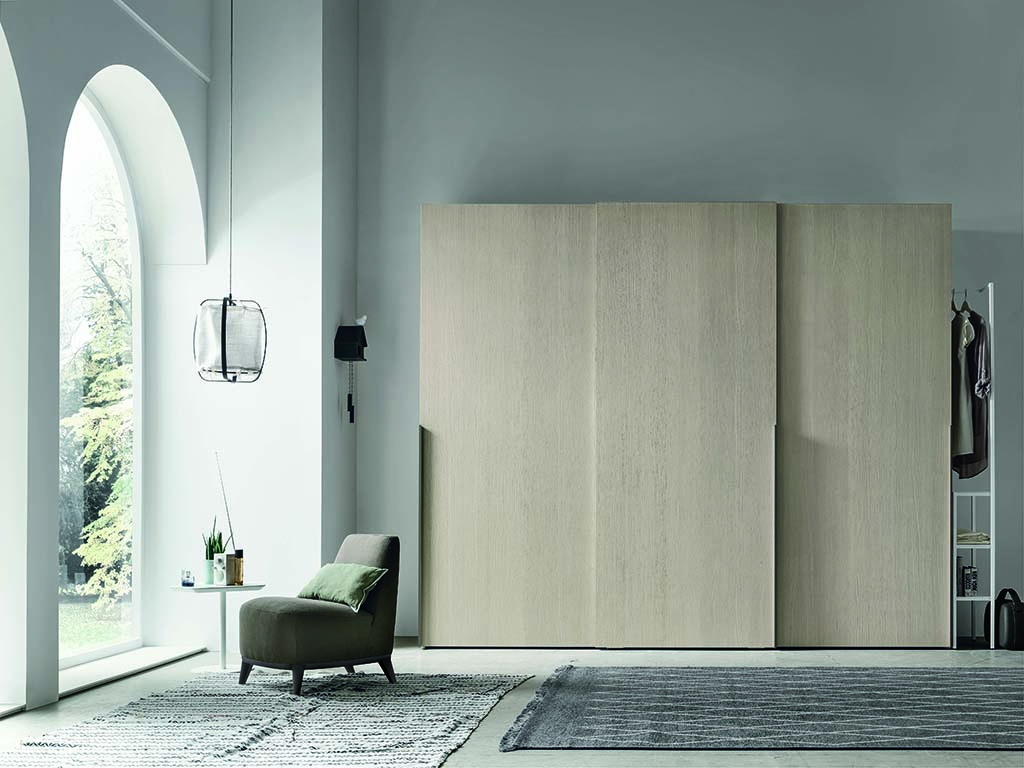 Fusion
Tomasella also developed an elegant and practical furnishing which combines headboard, bed frame, and bedside tables into one single piece, retaining its own unique personality. It has available options in open-pore lacquers and matt lacquers. The headboard upholstery also gives homeowners the options of fabric, leather, and eco-leather. 
Essentially, the company takes the approach of implementing industrialisation into traditional craftsmanship. This approach is also supported by technological research. Altogether, through this standard, Tomasella continues to convey the representation of flexibility and experience. It was only about 20 years ago when the company decided to create a division that was dedicated in both development and management of turnkey contract projects. 
Along with its ever-increasing evolution in style, technology, and international strategies, Tomasella is looking forward to its next steps to globalize the markets in coming years. Partnering with DesignFever, Tomasella is especially interested and excited about tackling the PR world and enhancing its presence.