Art and design are in Luis Blasini's blood. His appreciation for fine furniture is practically genetic. And his family legacy is made up of generations of builders and furniture-makers dedicated to their craft – which is likely why Blasini is so dedicated to his. Now the president, CEO, and co-founder of Miami-based Kannoa premium outdoor furnishings, this multi-talented creator had his beginnings in the art world of Venezuela.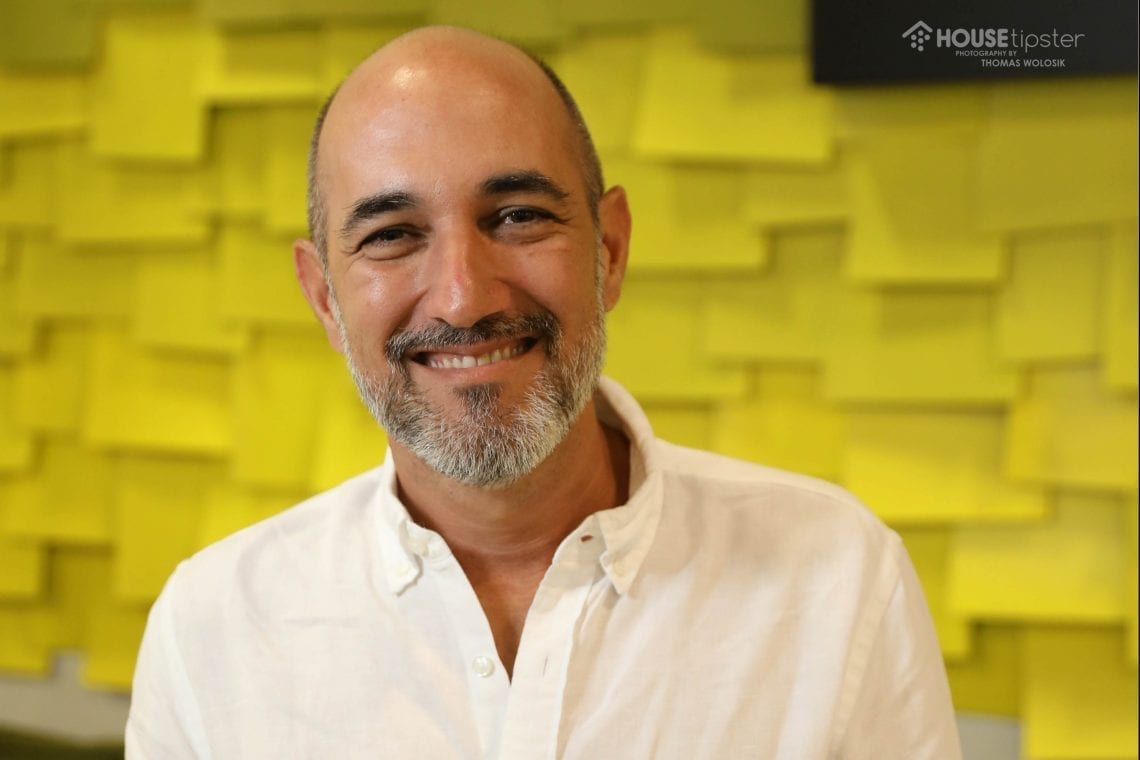 Generations of Design
"I've been in the art business for the past 45 years," Blasini told House Tipster Industry in a recent interview. "I come from a company which was an art dealer in my country of origin, which is Venezuela. My dad was a contractor, builder, and developer. We've always been in love with art and design, which are two things that are very close to each other."
Blasini's childhood memories involve some impressive early education on some of the greats in the art and architecture space.
"I remember when I was a kid, my father was always fond of all the famous architects around the world," Blasini recalled. "He started buying chairs from Harry Bertoia and furniture from Knoll, and a lot of interesting artists like Le Corbusier."
Beyond growing up surrounded by that impeccable home furniture collection, Blasini learned to appreciate materials and details at an early age.
"I've always been involved in the furniture industry in one way or another," he said. "Even my grandfather owned a rattan manufacturing company in Barranquilla in the 1930s. It's definitely in my blood."
Making a Statement with Kannoa
Since the passion for design has always been part of Blasini's personal history and life, it's no surprise he looked within his own circle when branching out and creating a furniture company.
When he founded Kannoa in 2006, he teamed up with his childhood friend Phillip Boulton for the project. The two set out to create a people-first, customer-first corporation that delivered simple and practical – yet expertly designed ­– pieces.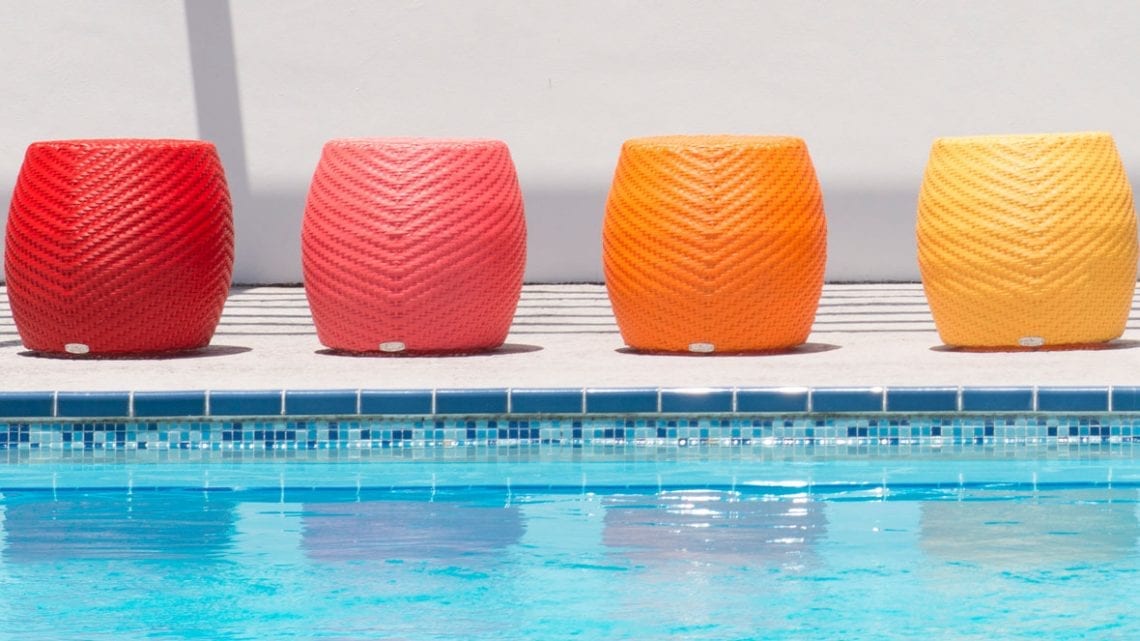 "We based our company on four pillars, which are design, functionality, durability, and harmony," Blasini told us. "We came up with the name Kannoa, which comes from the simplicity of a canoe."
In Spanish, the word "canoe" is spelled "canoa," but this phonetic interpretation gives off an additional charm that references Blasini's Latin roots. And that childhood architectural appreciation? It's definitely apparent in Kannoa's structural designs.
What's Next?
To this day, Blasini is still closely involved with Kannoa's furniture designs, and the brand produces most of their ideas in-house. But the company also has a licensing partner in Eddie Bauer, which gives the brand another way to reach customers. With a focus on high-performance products, this collaborative effort furthers Kannoa's mission to deliver the durable and long-lasting products customers have come to expect.
Throughout 2018, Kannoa has celebrated a new Chicago showroom opening for ICFA; showed at High Point Market in North Carolina; participated at BD West Trade Fair, and more.
Keeping their strong presence in Southern Florida, Kannoa spent December showcasing new furniture designs at ICFF Florida and Art Basel Miami Beach. In 2019, the brand hopes to charm even more outdoor furniture shoppers with their resort-ready pieces.