If you've ever used a high-end showerhead or experienced a touchless kitchen faucet,then you know that form and function matter when it comes to kitchen and bath products.
And throughout the industry, one company continues to stand out market after market for their high-quality, on-trend designs: Hansgrohe. In fact, designers and other kitchen and bath industry professionals looking for a showerhead, bathroom faucet, or towel bar look to Hansgrohe first and foremost.
PowderRain
What truly differentiates this European company from the competition is Hansgrohe's eco-friendly focus, particularly when it comes to water usage and flow rates. "We've standardized a California flow-rate for everyone in the United States," explained Jason McNeely, senior manager for visual marketing and training at Hansgrohe, during the 2019 Kitchen and Bath Industry Show (KBIS) in Las Vegas, Nevada.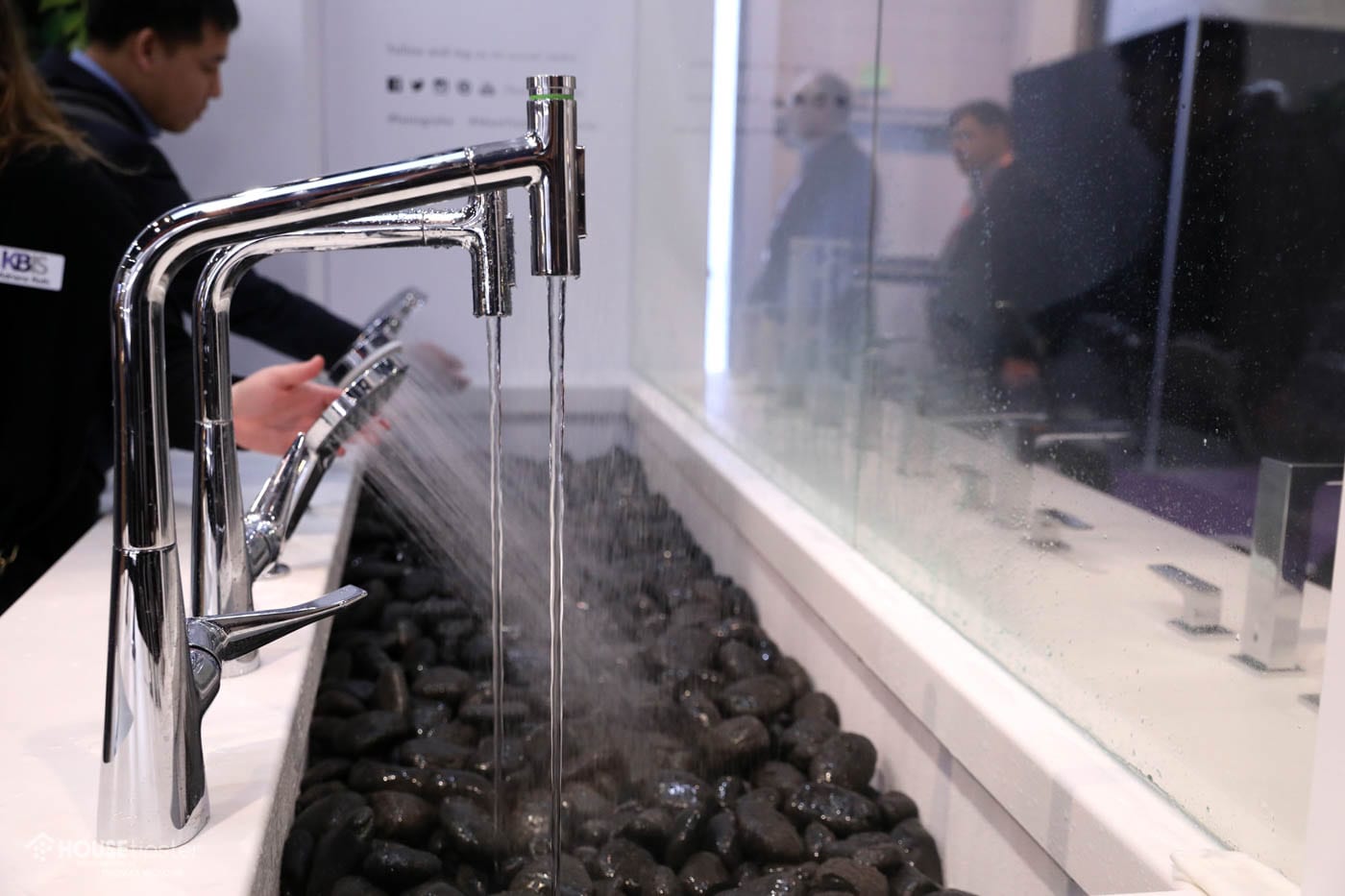 Contrary to popular belief, a low flow rate doesn't necessarily mean a low-performing product, as is evidenced by Hansgrohe's new PowderRain spray technology.
PowderRain relies on hundreds of small holes strategically added to the showerhead, which create a microfine spray that encapsulates the shower user and uses far less splash than the average shower.
In a sense, the PowderRain experience is as close as you can get to bathing in a rain shower, without actually going outside, and is eco-friendly to boot.
Axor Myedition
Axor Myedition, Hansgrohe's customization-rich brand offshoot, builds from Hansgrohe's technology but sets the bar even higher with special personalization options.
Designers can choose between 13 different faucet finishes and real-material accents, such as black walnut wood, Napa leather, and marble for all the products under the Myedition umbrella. This "first of its kind" tailored product lineup allows for up to 240 material combinations, and features extras such as custom laser etching.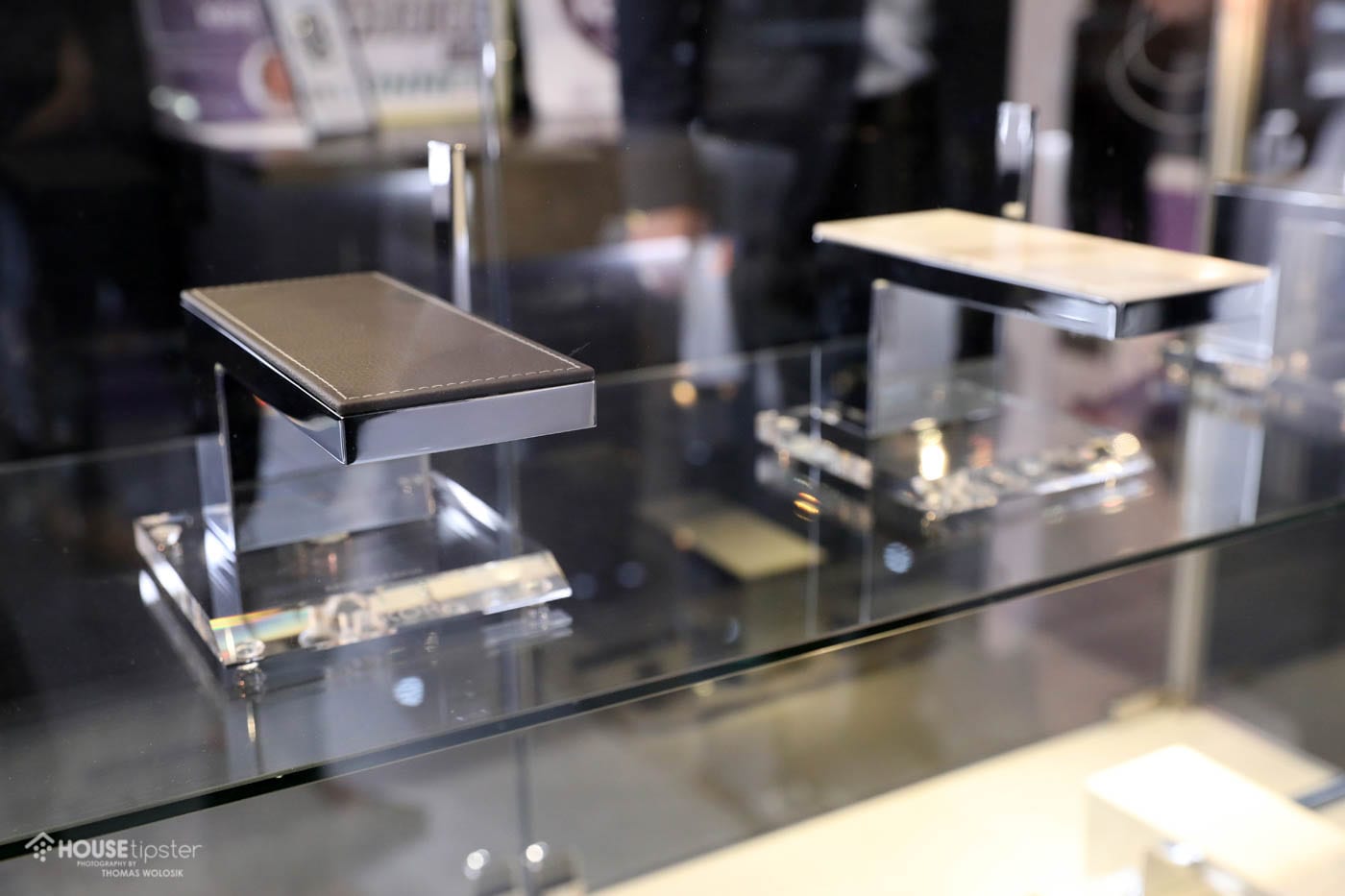 Axor Myedition collection gets ahead of the trend and gives the end-user complete control over their kitchen and bath design aesthetic.
Other Trends
For 2019, McNeely noted that Hansgrohe consumers currently prefer black hardware finishes, particularly the company's signature Polished Black Chrome and Brushed Black Chrome.
Gold and brass matte are also remaining popular, with no evidence of slowing down.
However, as consumers demand more customization, McNeely believes that collections like Axor Myedition will become the go-to gold standard moving forward.
Thanks to companies like Hansgrohe, advanced kitchen and bath technologies are more accessible than ever before!
Tipster TV has released the full facebook LIVE episode from our special interview, be sure to check it out below.