Have you ever wondered how color trend experts determine the most influential hues set to make a major impact in the year ahead?
After revealing its innovative 45-shade Colormix Forecast for 2020, the Sherwin-Williams team presented its exciting trend findings during the Summer 2019 season of Las Vegas Market. Our host, Arch-Interiors designer Christopher Grubb, sat down with Laurie Clark, Senior Designer Account Executive for Sherwin-Williams, to learn all about how the brand's design team came up with this year's color selections.
"There is an international group called Color Marketing Group, and they are, as I like to term them, the color gods," Clark said. "People are always like, who's out there making color choices, and I say, 'it's the color gods.'"
"We have a number of people within our company that work with Color Marketing Group," she explained. "They get together once or twice a year at different locations, and everybody who is in that group will then sit down and come with all of their research."
"Our group of people go to all of the shows – in Italy, in Paris, in Las Vegas – and really see what is trending. They are very well-read and very good with social media, and really look at what is trending in the world. They take all of that information, and it funnels down into different 'stories.'"
Sherwin-Williams them translates all of that trend data into specific shade equivalents that are part of their massive color offering inventory.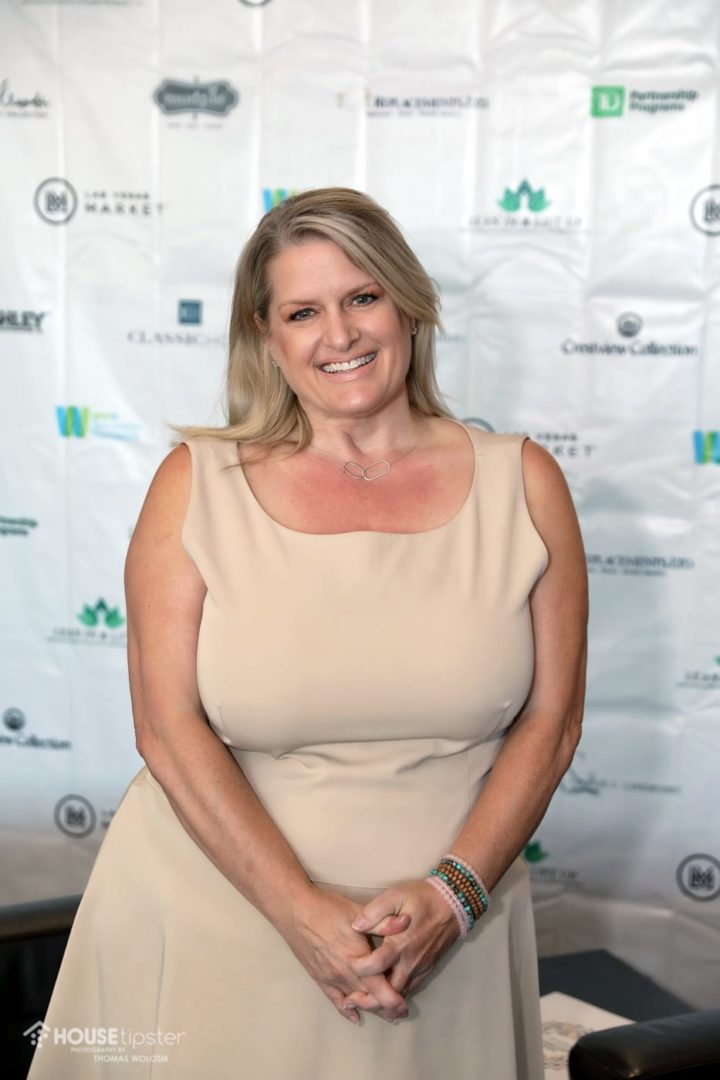 This year, the paint company has previewed 45 different influential colors in five curated collection palettes: Alive, Mantra, Play, Haven, and Heart.
"We like to take it down to more bite-sized pieces," Clark explained.
"Those words [the collection titles] conjure up a thought and a feeling in your mind. You say to yourself, 'what does that word mean?' and how would that word be conveyed in color? The colors also bring up a feeling or a thought: they're intertwined."
The colors are also inspired by and informed by things that are going on in the world – like, as Clark notes, an Olympics year that draws global attention to a specific destination.
"It is a constant driver for our team to curate palettes that are interesting and fun, and the stories really resonate with people," she added.
To hear more from Christopher Grubb's color trend chat with Laurie Clark, be sure to press play on our exclusive video below.
Stay tuned for more Las Vegas Market news, coming soon to House Tipster Industry. To catch up with all of our shows from Las Vegas Market Summer 2019, follow the running list here.