This Spring 2019 season of High Point Market, acclaimed architect, book author, decorator, and taste-maker Richard Mishaan is proudly celebrating the launch of 70 furniture pieces in his exquisite new collection with Theodore Alexander.
House Tipster Industry host and Arch-Interiors designer Christopher Grubb was on the scene with Mishaan at the Theodore Alexander showroom during the latest home furnishings showcase in North Carolina – and learned how all of the architect's work history has led him to this current project.
The Colombian-born, New York City-based creator got into the design business during his college days, and has continued to make a mark in different aspects of the industry.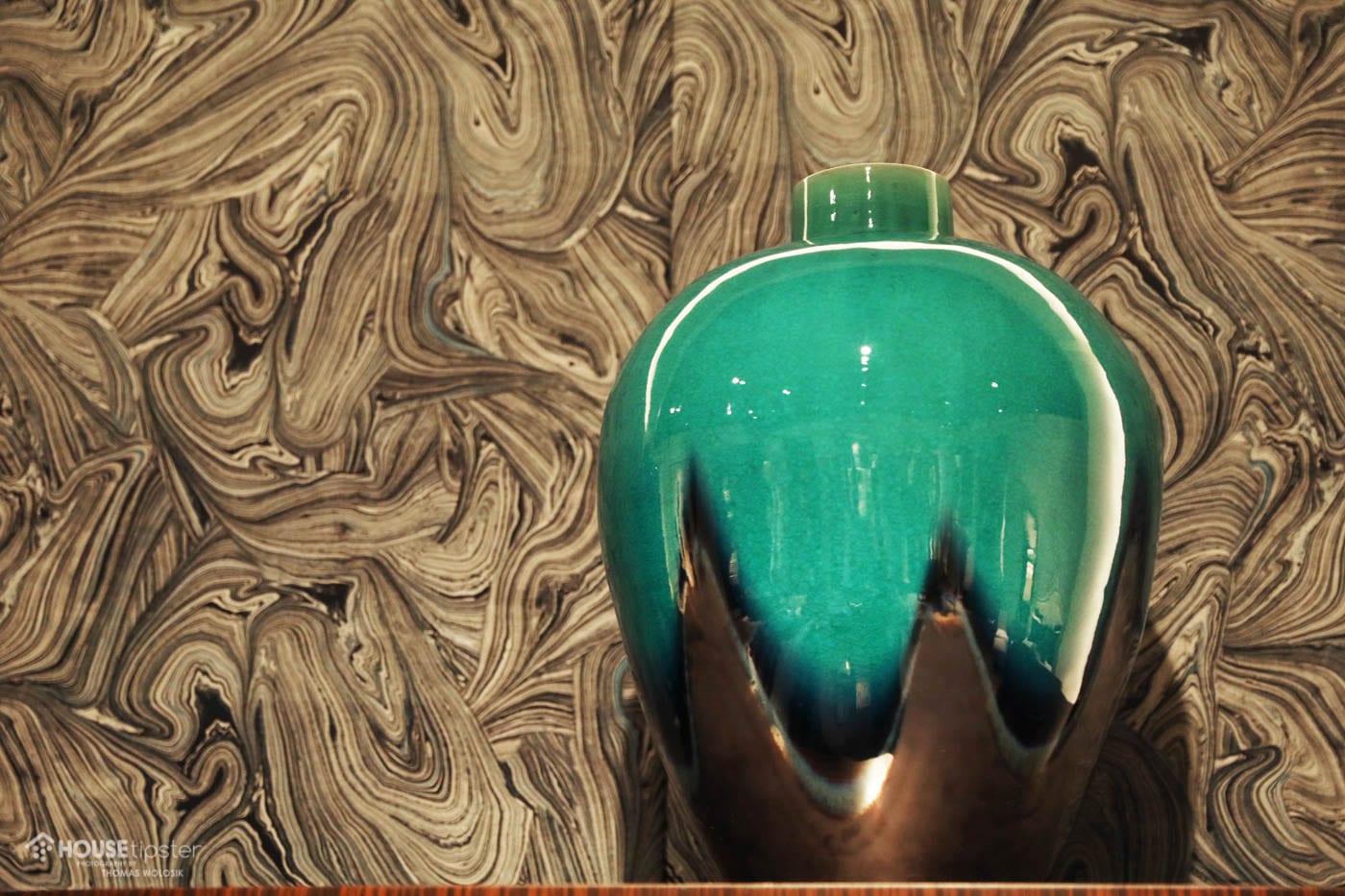 "I actually studied architecture," Mishaan said. "I had great mentors, I apprenticed for Philip Johnson. Then the dean of the Columbia department was Robert Stern, who I admire and was also a great mentor. It's been 25 years that I'm in business under my own name."
Mishaan said that his brand new collaboration with Theodore Alexander was actually "a long time coming," and took over a year and a half to develop.
"The quality of everything that TA does is spectacular and exceptional, so it's an honor and a pleasure to work with them," Mishaan said. "The development phase took longer [but] you see the result."
The result is indeed a beautiful home furnishings range complete with a chinoiserie-inspired armoires and cabinets, luxe tufted sofas, tranquil and zen seating arrangements, Scandinavian-inspired structures, shimmering metal detailing, and much more.
It is clear that Mishaan's designs are inspired by multiple genres, and takes influences from all over the globe. The designer is intentionally taking his clients "traveling through time" on a trip around the world to pick and choose from the finest moments in style.
"What I was intending to do was have you land in the best destinations at the best times for design, through design history, and then modernize it," he explained. "I think that there's a resurgence of chinoiserie coming down the pike… [and I think I've] brought it now into this century."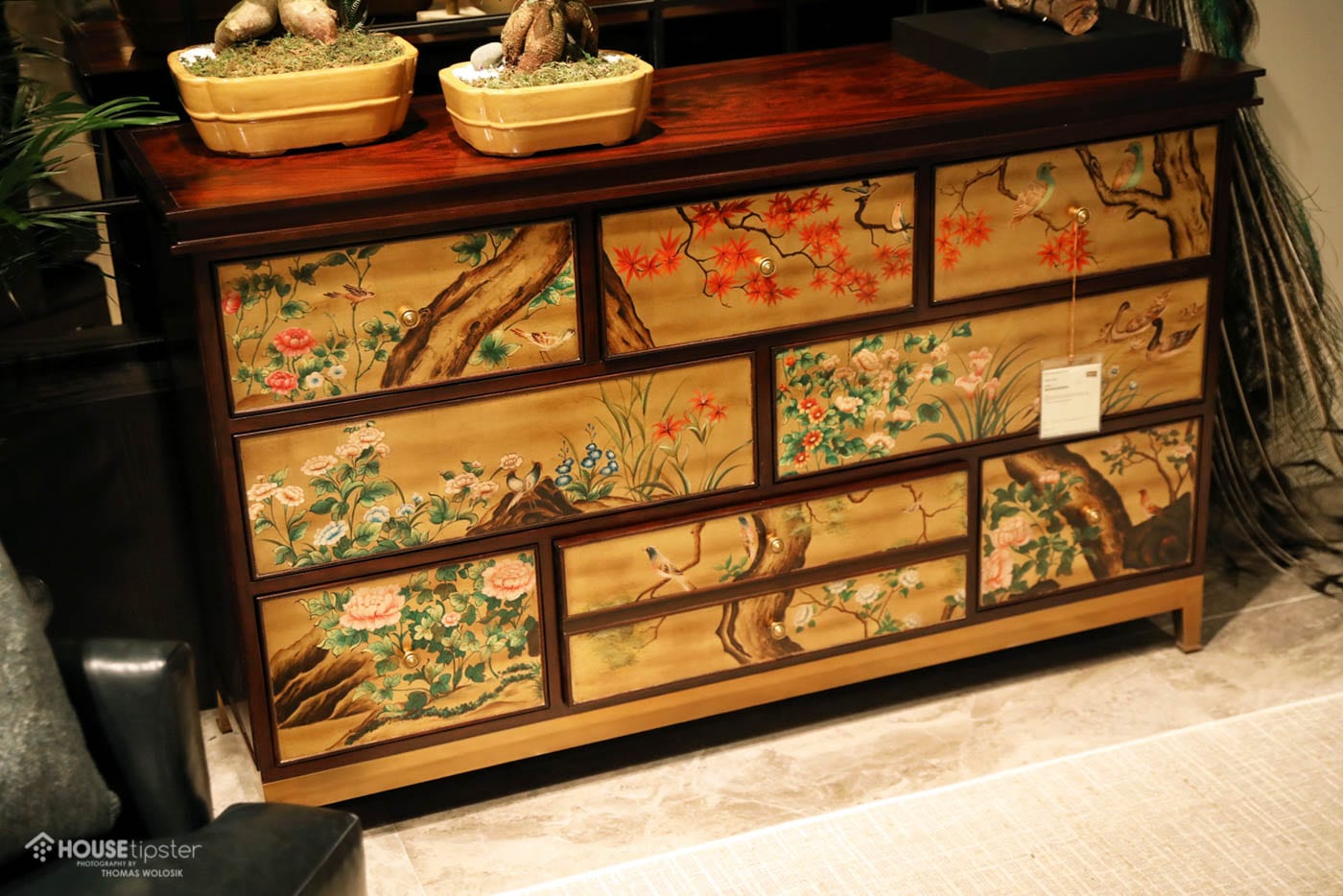 To take a tour around this Theodore Alexander HPMKT space for yourself, and hear more from Christopher Grubb's conversation with Richard Mishaan, be sure to press play on House Tipster Industry's exclusive live video below.