Now that we're in the final days of 2019, many brands are looking ahead to the top trends ahead for 2020. Pinterest, the ultimate inspirational mood board on social media, has just unveiled its annual "Pinterest 100" list, which spotlights 100 trending searches across its platform it believes will be influential in the next year.
Broken down into ten revealing categories, the Pinterest 100 list features the themes "Re-wilding," "Space everything," "90s rerun," "Internationally inspired," "Finding balance," "Pampered pets," "Responsible travel," "Conscious consumption," "Beyond binary," and "Home hub."
As you can see, this list not only presents our collective cultural temperature, but it showcases user-driven shopping and decoration trends that can greatly influence the interior design space.
"Thanks to new technology and flexible office policies, it's never been easier to never leave home," Pinterest shared on its Home Hub landing page. "More things people used to do outside the home are now happening within their own four walls. This means big growth for industries like home decor, athleisure and delivery services."
Products and services like home theaters, indoor microgreens, audio rooms, garden rooms, coffee stations, and indoor water fountains are experiencing heightened search traffic around the world.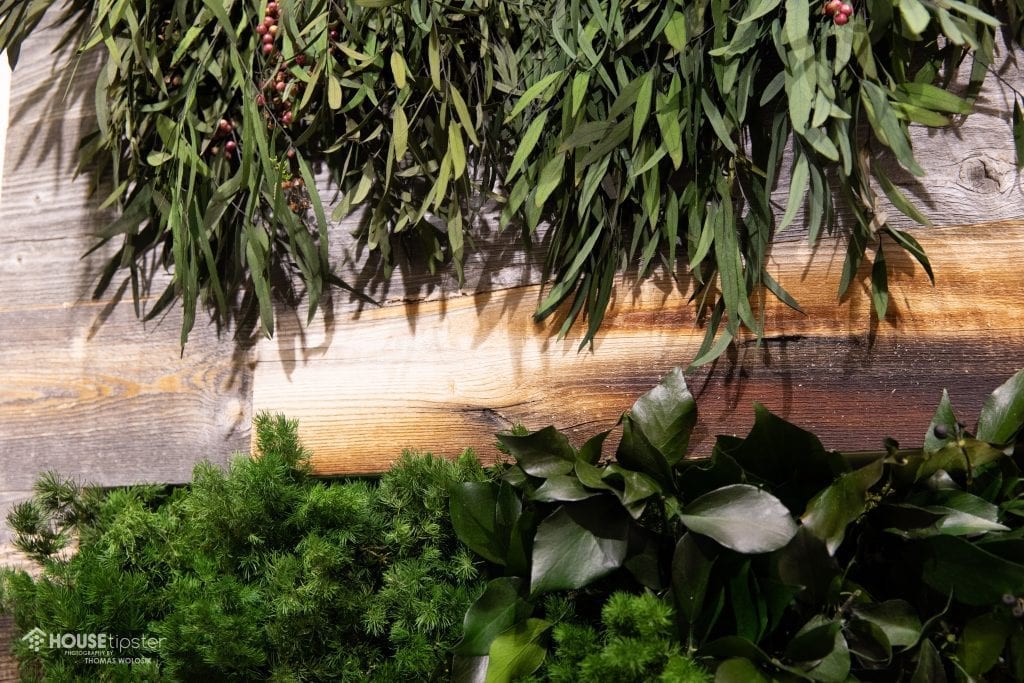 Of course, the increased interest in niche products and thematic dedicated home areas also comes with a shift toward sustainable and environmentally-conscious consumption behaviors and responsible travel.
Concepts like "thrifted home decor," "thrift store crafts," "low-waste living," and "ocean trash art" are significantly on the rise with user searches. A shift toward "Feng shui decor" and relaxing wellness rooms are also going strong.
"A push for more eco-friendly habits is changing how we live—from everyday choices to life's biggest milestones. There's a shift toward more conscious consumption as people reevaluate their impact. For many, that means using fewer, more sustainable things and keeping an eye on waste," Pinterest shared in its report.
"People expect businesses to do their part. In a Nielsen study, 81% of people strongly agreed that companies should help improve the environment. "Politicians are feeling the heat too, as people around the world demand action on climate change."
As technology continues to make our great planet feel smaller and more connected, design influences from cultures around the world are becoming major influences in design.
According to the Pinterest 100 list for 2020, searches for Indian living rooms, Spanish bathrooms, Japanese soaking tubs, French antiques, and Australian landscaping are among the top for the platform.
We're looking forward to seeing how these popular trends come to light, through expert designer visions, homeowner DIY projects, and more.
To keep up with more emerging trends for the decade ahead, be sure to catch House Tipster Industry's detailed Color of the Year 2020 reporting.