Amidst the COVID-19 healthcare crisis and international shutdowns, nearly every company around the world has had to adjust to dramatically different business models. To assist designers and architects during these uncertain times, paint and coatings leader Sherwin-Williams has created a new resource called the Architect and Designer Support Center.
Sherwin-Williams' new website was created to direct professionals to the educational tools, insights, news, and creative resources they may need to help them navigate these changing times — through COVID-19 safety challenges and beyond.
"The architect and designer community continues to inspire us with its resiliency and creativity," said Sue Wadden, director of color marketing at Sherwin-Williams, in a press statement. "We launched the support center to show our commitment and provide tools and resources to help professionals navigate these uncertain times."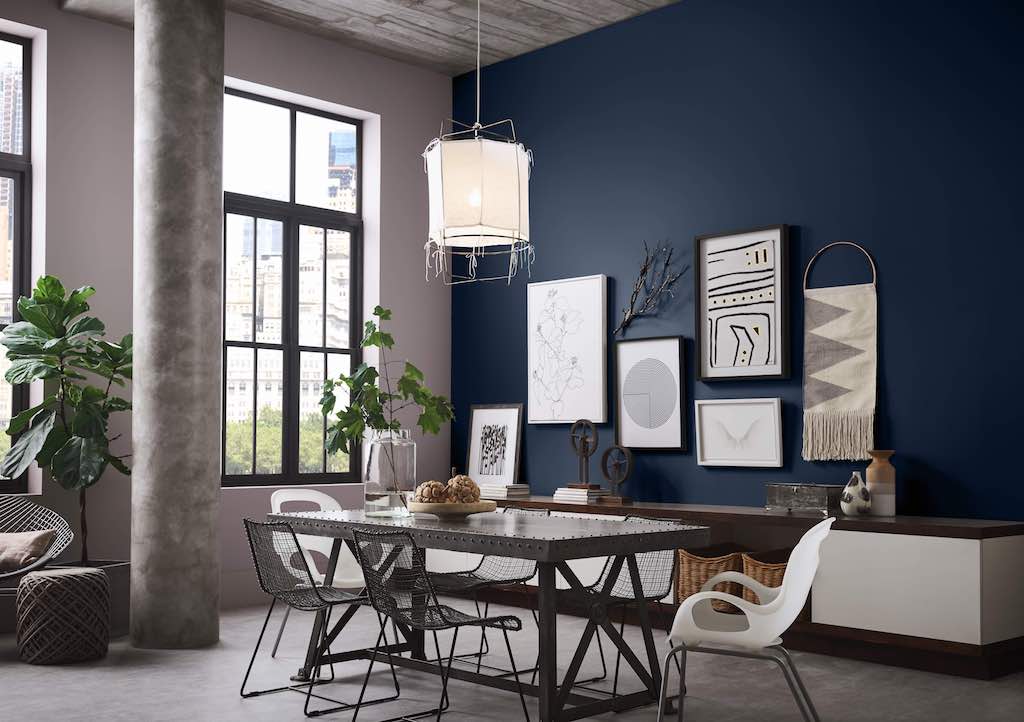 Of course, there will be a continued focus on color trends for 2020, and more key industry highlights. According to a press release from Sherwin-Williams, the Architect and Designer Support Center specifically includes helpful sections like:
Business resources: Provides information about the Coronavirus Aid, Relief and Economic Security (CARES) Act, emergency disaster loans and extended unemployment benefits that architects and designers may be eligible to receive.

Educational opportunities: Offers opportunities to strengthen design skills in live virtual events and self-guided continuing education sessions for CEU credit. View the COVID-19 ArchMap to see where there are active health care and alternative care projects, as well as resources to better understand the effects on the construction industry.

COVID-19 response: Shares actions Sherwin-Williams is taking to support employees, customers and communities they serve, including the adjustments being made to protect its employees while continuing to meet customers' needs.

Ongoing inspiration: Explores 2020 color trends, teaching professionals about the latest coatings, including Emerald Designer Edition, and offering color samples and award-winning STIRâ articles that show the connection between color and cutting-edge design.

Additional resources: Includes easy access for virtual appointments with designer and architectural account executives who can assist with specification and provide job support. Points to important resources for third-party certification information, downloadable color palettes for Photoshop, AutoCAD and Revit and ability to order color samples.
All of the resources in the Architect and Designer Support Center are now available at swdesignersupport.com.
Stay tuned for more industry news about how designers and architects are transforming their businesses in the COVID-19 era, coming soon to House Tipster Industry.