For Barrie Livingstone, a Manchester, England-born designer who moved to the US in 1982,  the passion to design spaces that make people feel at home is all-consuming. Ever since he started designing and marketing residences and hospitality settings over 30 years ago, Barrie has strived to connect people with spaces that speak to them. And the result is magical.
Today, Barrie is a world-renowned interior designer and Malibu-based real estate agent. "His passion for buildings and how people occupy them on a global level is the driving force for him pairing the right property with the right person."
A Jack of all Trades
Barrie began his foray into the world of interior design through hospitality. Some of his notable clients include Marriott, the Intercontinental Hotel Group, and Southern Sun.
From hotels, Barrie seamlessly moved to design luxury yachts and high-end residences. He understood that "in the world of design, presentation is nine-tenths' the law. It's all about how the design makes one feel, and how many years a good design will last."
Armed with knowledge about how a space should look, Barrie then dove into real-estate. It was a natural transition that blended his knowledge of design with his enthusiasm for residential properties.
Influencing the Industry
Through these experiences, Barrie has become a trend influencer and an industry standout. His book, "Interior Design Tips Every Realtor Should Know," is chockful of design tips and other takeaways for realtors, homeowners, home stagers, and others who love design.
Barrie has also become a mainstay at industry events such as Las Vegas Market and High Point Market, where he leads discussions on trends, changes, and offers tips for his peers.
In the summer of 2018, he served as a panelist in the panel, "How to Adapt to a Changing Industry" at Las Vegas Market, where he lent his perspective on staying relevant with modern consumers.
Moving the Needle Forward
With his keen eye, years of experience, and fervor for design, Barrie is bound to continue helping the real estate and interior design industries move the needle forward.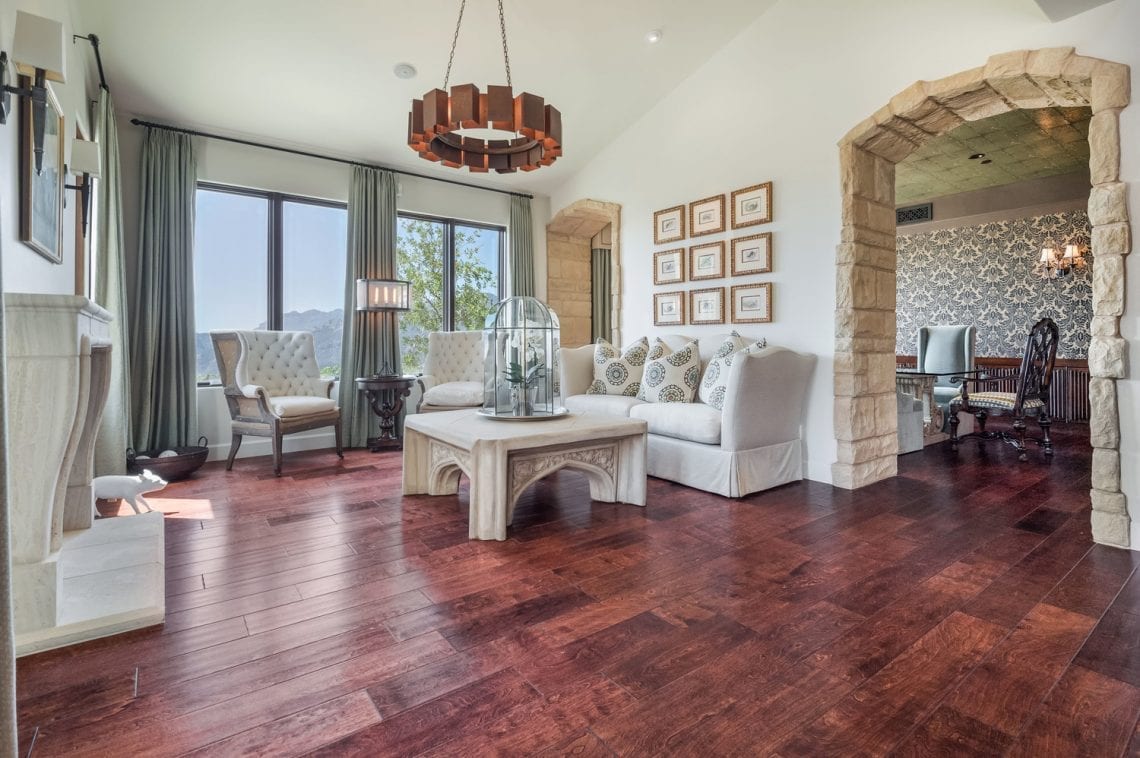 Keep your eyes peeled on future coverage on Livingstone Design Group and The Agency, Barrie's respective interior design and real estate companies.
There's a lot more we can all learn from Barrie Livingstone!
Check out the full video coverage from our special 2018 Fall HPMKT interview with Barrie below: